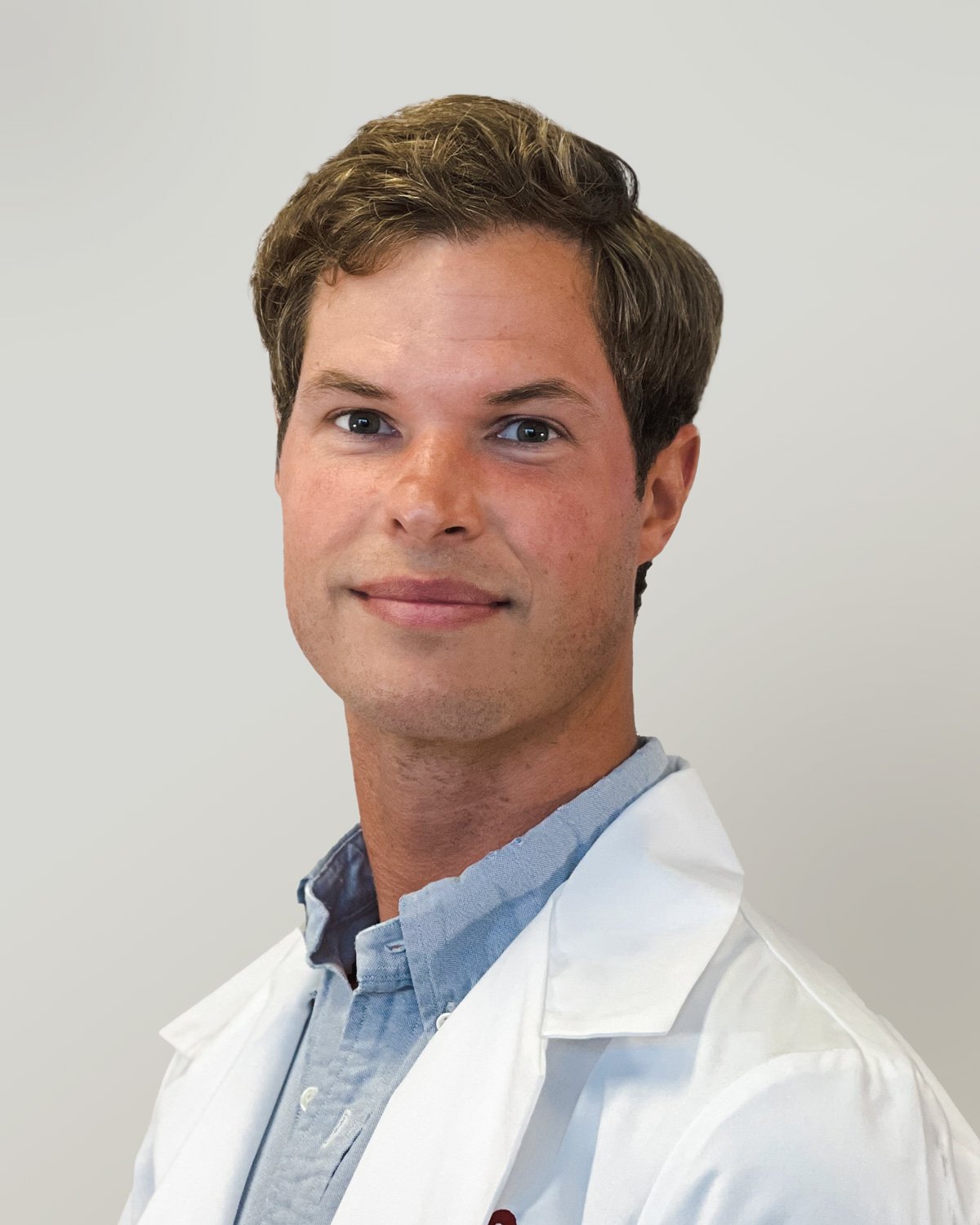 ---
Schedule Appointment
---
Verschoyle Cronyn, M.D.is a Board Certified Family Medicine provider seeing patients at CHC. He obtained his Doctor of Medicine degree from the Medical University of the Americas where he also received the Dean of Clinical Medicine award. He completed his residency at the Wellstar Atlanta Medical Center in Georgia.
Dr. Cronyn's father served as a philanthropist providing resources to homeless populations and those with psychiatric conditions. He inspired him to develop a similar interest in helping the less fortunate. His mother was very interested in health and nutrition, making sure he grew up eating the healthiest foods and exercising daily.
This need to give back and interest in health ultimately led him to seek out a career in healthcare. Helping those with illness is something he is very passionate about. He says it is a very rewarding career and he enjoys enjoy working closely with patients to ensure, as a team, we overcome their medical challenges to ensure they live their best lives. Believing healthcare is something everyone should have access to, Dr. Cronyn wants to provide high-quality healthcare to those with limited insurance or without insurance. Working at CHC allows him to help those who need it most.
"Good health is a journey – a long and sometimes frustrating journey." He understands how difficult it can be to maintain good health and how upsetting and scary it can be when health issues arise. He is dedicated to helping his patients along this journey, "I am committed to ensuring you have your best health and can live your best life. We're in this together."
He is a firm believer in preventive medicine. If we take the time to develop healthy lifestyles now, we can reduce the chances of developing many diseases later in life. "Establishing healthy lifestyles in my patients is what I strive for. This will help minimize their risk of developing disease and help them manage many chronic diseases when they occur."
Away from work, Dr. Cronyn loves the outdoors. He believes living on the Central Coast, we are lucky enough to be blessed with great weather and a playground of outdoor opportunities. He practices what he preaches – passionate about healthy eating and exercising daily. In his spare time you can catch him hiking, biking, running, swimming in the ocean, cooking healthy meals and spending time with family. Family is very important to him.
Category

Family Medicine Providers, Physician, Santa Maria - Del Valle

University Of Study

Medical University of the Americas - Charlestown, Nevis

Residency

Wellstar Atlanta Medical Center - Atlanta, GA

Board-Certified

American Board of Family Medicine (ABFM)

Specialty

Family Medicine