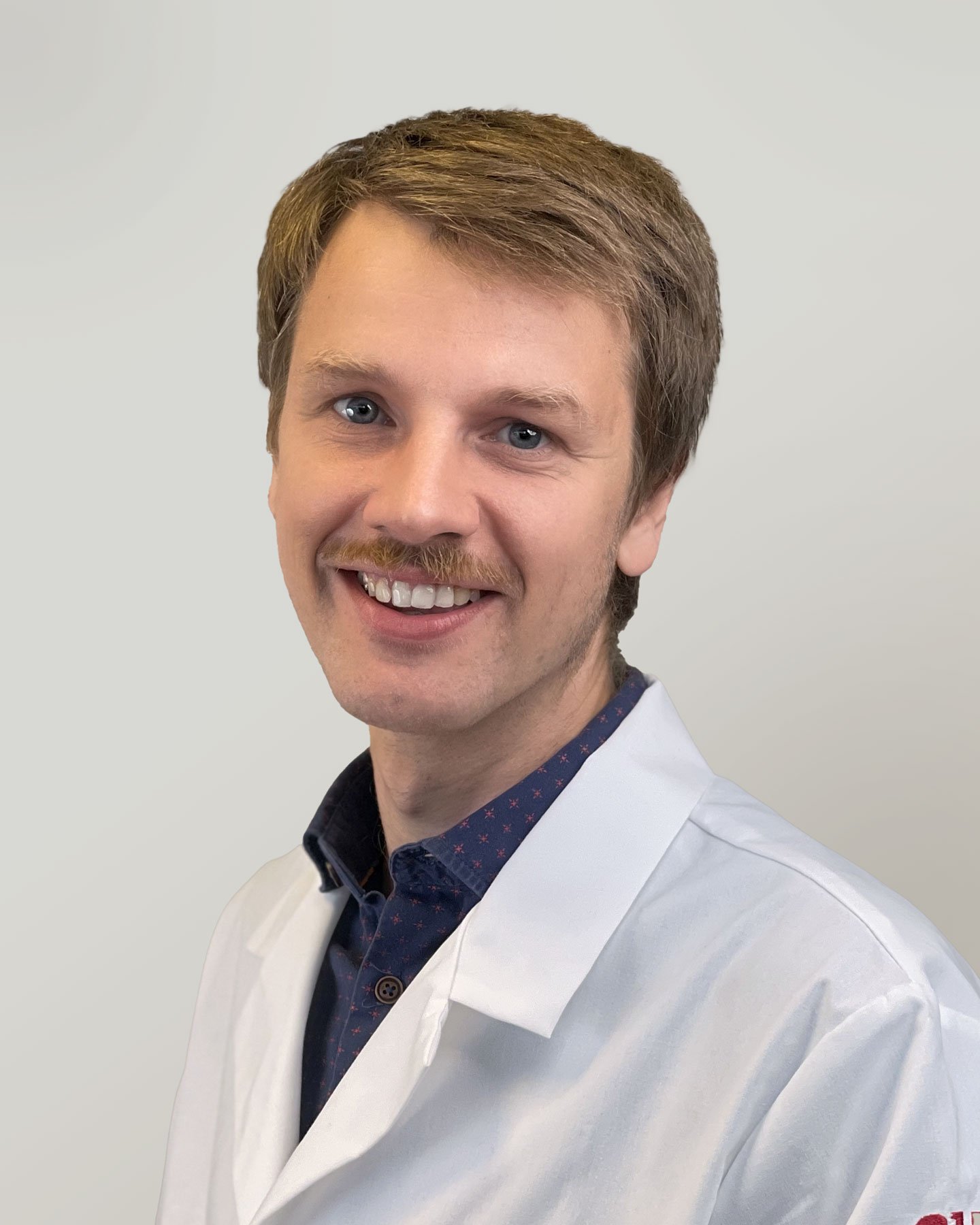 ---
Schedule Appointment
---
Jakub Cekovsky, MD is dedicated to serving the pediatric health needs of children on the Central Coast and is driven to be your trusted partner in caring for your child.
His journey in pediatrics began at Masaryk University, Brno in the Czech Republic, where he focused on Pediatrics. He expanded his horizons through a clinical elective in Internal and Pediatric Ambulatory Medicine at The University of Texas Health Science Center and studied pediatric care at Aarhus University, Denmark. He completed his postgraduate training at Motol University Hospital, Prague, and the Cleveland Clinic Foundation in Ohio.
Before specializing in pediatrics, Dr. Cekovsky gained valuable experience in various healthcare roles, including working as an orderly, tutor, and lecturer of Biology. He also served as a teacher and examiner assistant at Masaryk University.
His inspiration for a career in healthcare stems from his love for children and a desire to make a meaningful difference in their lives and a fascination with child development guided him on the path to becoming a pediatrician. Dr. Cekovsky thrives in the primary care setting, where he can provide continuous, personalized care and build lasting relationships with patients and their families.
An unwavering commitment to the well-being of his patients is at the core of his caring. His guiding motto, "Patients first," reflects his dedication to being readily available when patients need him. Regardless of their background or circumstances, Dr. Cekovsky is deeply committed to supporting his patients and actively involving them in decision-making.
Dr. Cekovsky is an advocate for transparency, honesty, and truthfulness in his practice. He strives to ensure that his patients and their families leave the clinic feeling heard, supported, and with a sense of contentment, health, and happiness.
In addition to English,he is fluent in Slovak and Czech languages.
Outside the clinic, Dr. Cekovsky enjoys quality family time and being in nature/outdoors, and has a passion for music. A fascinating fact about him is that he once played drums in a rock and roll band.
Category

Lompoc, Pediatric Providers, Physician

University Of Study

Masaryk University, Faculty of Medicine - Brno, Czech Republic

Residency

Cleveland Clinic Foundation - Cleveland, OH

Specialty

Pediatrics