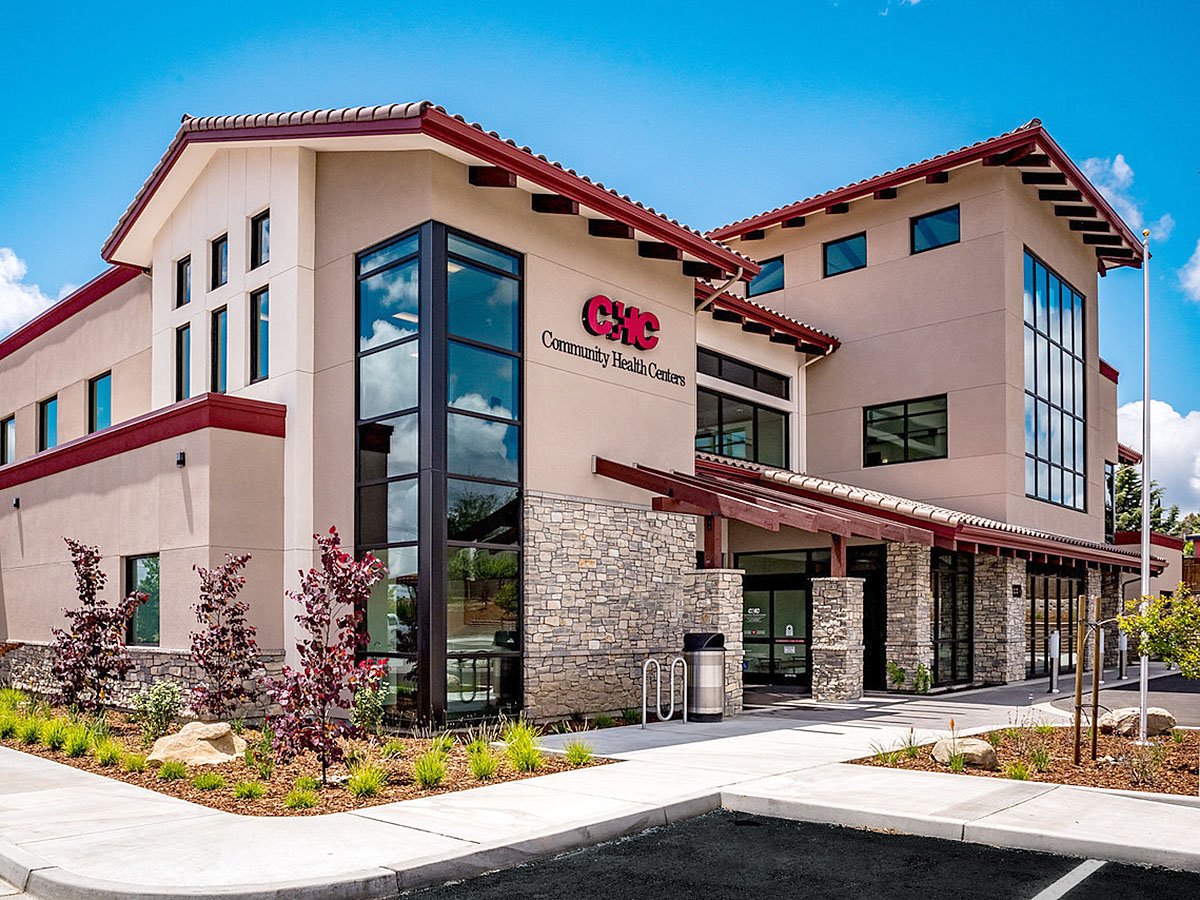 Community Health Centers of the Central Coast is operating three locations to handle patients who may have Covid-19.
The locations are in Templeton, Five Cities and Santa Maria.
CHC patients who are tested will have their results within 24-hours.
The health agency serves low income residents and, like so many other industries, it's struggling through this pandemic.
CEO Ronald Castle told KSBY News, the agency has closed most of its dental clinics, its optometry clinic and furloughed workers.
As business has dropped by 60 percent and the non-profit is hundreds of thousands of dollars a month, Castle said expenses are climbing.
"We are spending a lot of money for supplies and to staff these Covid clinics, we are trying to make sure that the farm workers have access to testing," Castle said.
CHC is asking for monetary donations, as well as supplies and equipment for staff.